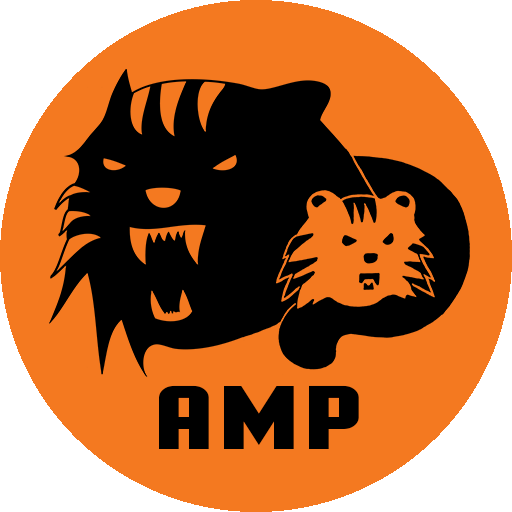 In the spring, the LigerBots created the Awesome Mentor Project (AMP), a free, virtual program where high school students could mentor elementary school students during quarantine. The program grew rapidly, and by the end of the spring session in June, we had 80 mentor-mentee pairs. 
The success of AMP allowed us to expand the program into a free, Zoom-based summer program for elementary school students called Camp AMP. With 80 high school students volunteering to teach classes for 150 campers, it proved a major accomplishment for the team.
We learned many things about distance education throughout the course of both programs. In fact, the Boston Globe said that we "cracked the code for making virtual learning fun." We detailed our findings in a white paper which we would like to share with everyone.
The key points detailed in the white paper are:
Adapting to a virtual learning environment

Providing education and entertainment for students

Building an engaged online community
To view the white paper, see the attached file, or use this link:
https://ligerbots.org/docs/whitepapers/Distance_Learning_Whitepaper.pdf