AMP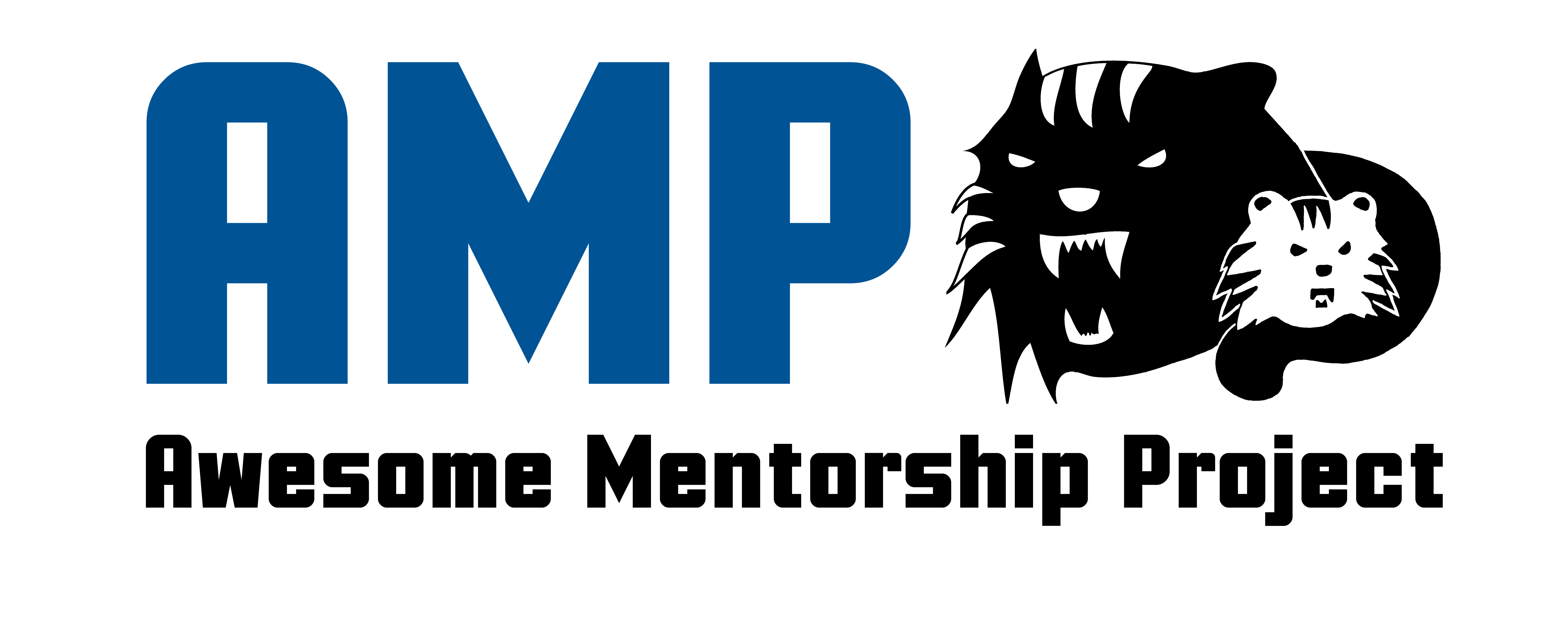 The LigerBots have just begun AMP Summer 2021! Although this session started at the beginning of June, students are welcome to sign-up at any time throughout the summer. High schoolers will be paired with elementary students and mentor, teach, tutor, play games, or just hang out over a virtual platform! For more information, read the description below. We have successfully run AMP for the past year and students can sign-up through the forms below! Please feel free to contact us through the email [email protected].
Sign-up to join through the links below!
High School Mentor Sign-up: https://forms.gle/5TqhN1exnaEyL77B7
Parent/Child Sign-up: https://forms.gle/tqsFGp7tcnji368g6
The LigerBots are Newton's high school robotics team, made up of around 50 high schoolers from both Newton North and Newton South High Schools. Every year, we build a robot to compete in the FIRST competition (FRC - FIRST Robotics Competition). Due to the pandemic, however, the season was canceled and the team had to stop meeting. But the team isn't just about robots: we are dedicated to helping students all across Newton develop a passion for STEAM.  
We still wanted to help the Newton community during the pandemic. In the weeks immediately following the shutdown of schools, there were a lot of bored, restless kids at home with stressed-out parents. We knew we needed to do something to help continue the halted education of students and ease the stress parents in our community faced.
Thus, the Awesome Mentorship Project (AMP) was born in late March. Through quarantine, we've run a virtual tutoring program for elementary school students staffed entirely by high schoolers. AMP pairs up high school students to simply spend time with an elementary school kid for an hour or so a week, doing anything from tutoring to making homemade science experiments together. There was a high demand and the program grew rapidly; we had 80 pairs at the end of May, benefitting both high school students and kids kept at home as the mentor and the mentee bonded together.
Camp AMP
Over the summer, camps everywhere continued to close. We used what we learned from AMP Spring to create a virtual summer camp, Camp AMP. What started as a Newton-focused project reached students in several states, all working together on projects like math, coding, history, and even thematic map making. Camp AMP was a way for kids to learn not only core subjects they missed out on, but fun, unique, and interesting topics as well. The high schoolers have gained as well, learning how to teach in a virtual setting and gaining service hours through educating others. AMP has not only provided a learning opportunity but sparked an interest in learning and curiosity. The 8-week camp had around 100 high school counselors and 200 elementary students. 
AMP Fall
The lessons we've learned would be valuable knowledge to educators during these uncertain times. Our summer camp was a way for us to test, prove, and ultimately use our experiences to better aid schools. This includes ways to reach out to kids, educational games/projects to use, understanding what younger kids could be going through or feeling, and ways to assist them. In a regular classroom setting, these are all important skills to utilize, but applying this over online platforms is completely different. This fall, thousands of students and teachers across the state will find themselves learning virtually. With our past experiences with AMP Spring and Camp AMP, we are continuing to run our program through the fall, AMP Fall!