It has been an exciting few weeks on the LigerBots filled with new events aimed at training rookies while adapting for FRC in the COVID-19 world.
Firstly, over the course of three meetings the LigerBots held a mock kickoff event! In a normal year, we would have traveled to New Hampshire on the first Saturday of January to see the reveal of the new game that we need to design our robots to play, and attend competitions for. Then, we would have spent the next few days analyzing the game, and brainstorming robot designs.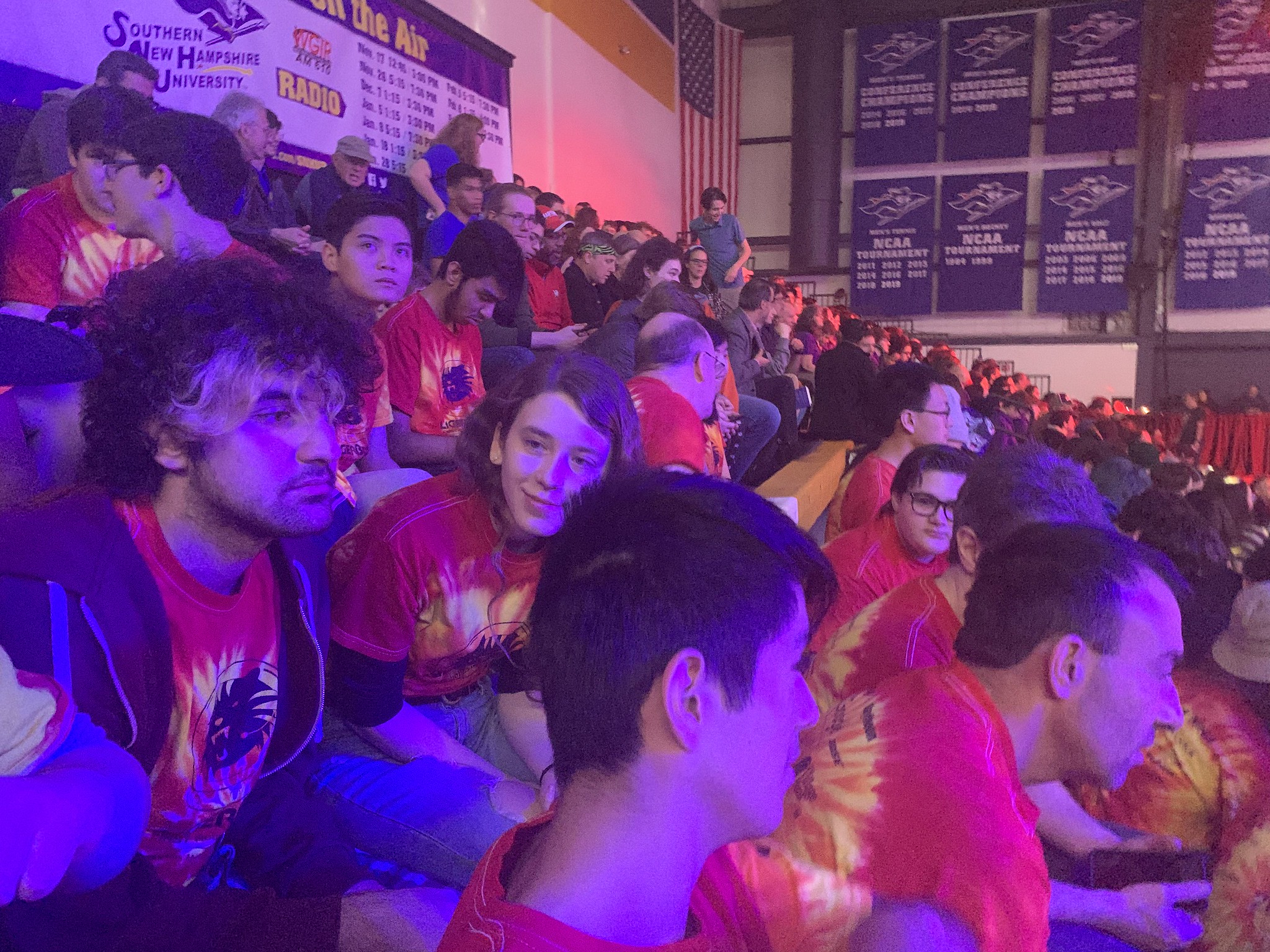 Unfortunately, due to COVID-19 and the uncertainty surrounding whether or not competitions will be able to be held in the future, there is no new game for our robots to play this year and it will be the same one as last year meaning we lose out on an authentic game reveal and engineering challenge. Despite this, there may be some modifications and changes made to last year's game so hopefully the LigerBots will have new challenges to explore!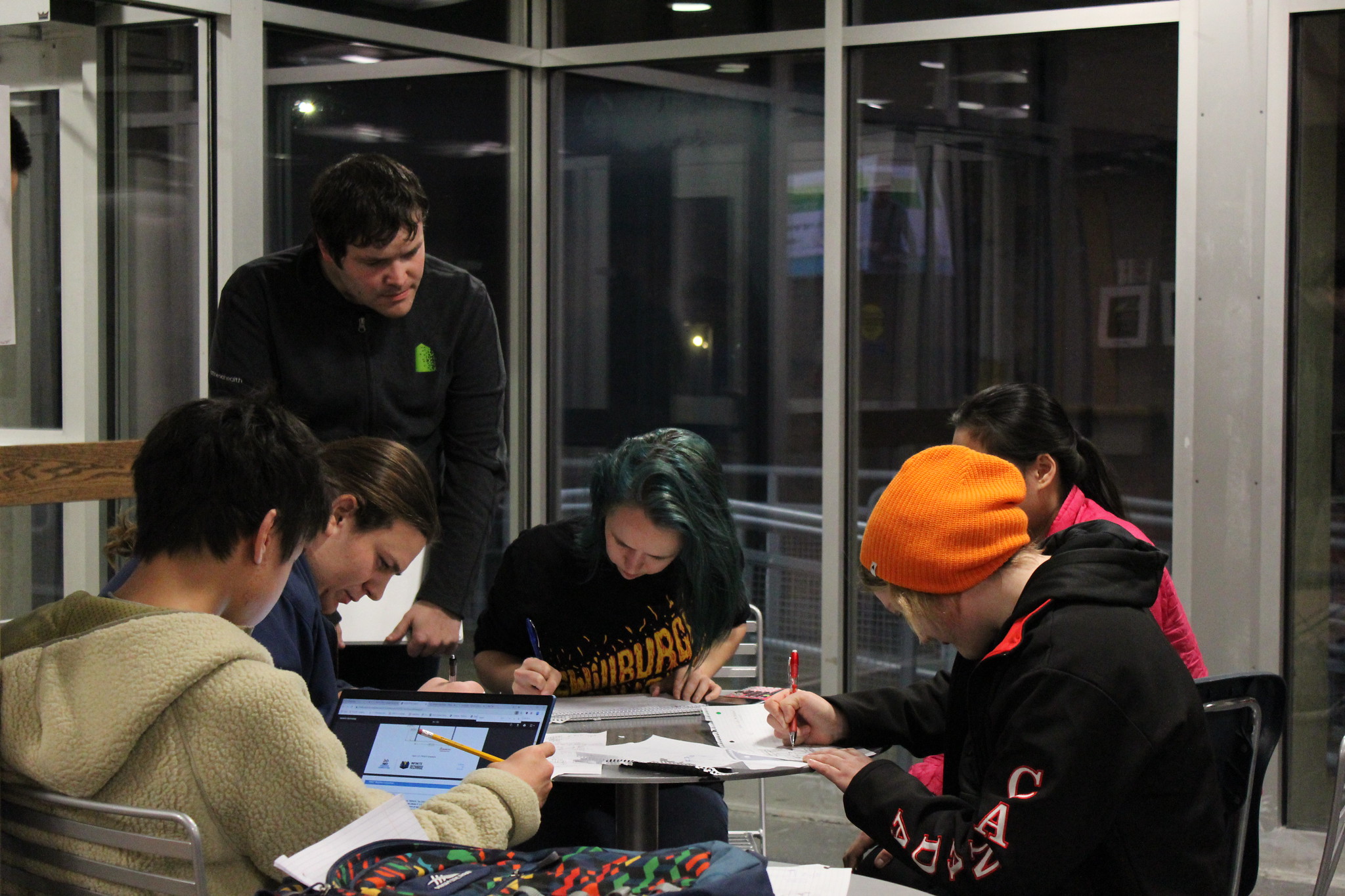 While the real FRC kickoff event was cancelled this year, it is essential that our rookies learn how to comprehend games, design robots, and understand the engineering process which is why we held our own! The goal for this event was to authentically replicate the normal in person experience that a new member of the team would have during the first few days of our build season.
To achieve this, we recycled an old FRC game from 2016, so it would be entirely new and we would be able to start on a blank slate as usual. Next, we divided our rookies into groups which were led by two experienced older members of our team who have all had experience designing robots and then we got to work! Each group started by watching an animation of how the game that they would have to design a robot to play worked. This game centered around picking up balls, shooting them, getting through obstacles, and doing a robot "pull up."
Next, each group came up with designs and mechanisms that would perform the tasks needed to play the game, and each group ended with multiple ideas of what a potential robot could be and how it could work! In the end, each of our rookies got to learn and see how we begin to design and build a robot from the ground up, and most excitingly, they learned by doing it themselves.
The second big event that has come and gone on the LigerBots is our exciting elevator pitch training! On our team, we are big on outreach, and spreading the word of what we do as well as supporting STEM through different events and policy makers. To do this, each of our team members needs to be effective at communicating who we are, and what we do as a team in a short amount of time and in an interesting way.
To achieve this, we trained all of our new members in elevator pitches! An elevator pitch is when one gives a quick summary speech about something with the intent of getting the listener engaged and interested, like being in the elevator with someone important and having to communicate something to them before getting to the top floor which is where the name comes from,
In total, we spent two days training our rookies on how to be concise, effective, and well spoken communicators. To do this, we broke up our team into groups of new members paired with older experienced members who have given many elevator pitches in their time on the team. We began by giving a general presentation on what elevator pitches are, and how to do them, and then we split off into smaller groups for practice. In the end, the training event was a success, and each and every one of our rookies learned how to give good elevator pitch speeches which will without a doubt come in handy in the future, both on the team and off.
The third main event that the LigerBots undertook during these past two weeks was a CADathon, hosted by FRC team 254, The Cheezy Poofs. CAD stands for computer aided design, and is how all FRC teams design their robots.
During this event, small groups from many different FRC teams all competed to design the best mechanism to perform one task. Each team was given the same design challenge, and over the course of a weekend were to design and make a complete CAD model of the design, which would perfectly resemble what the design would look like if it were to be built in person. Then, each team's design would be presented to judges, who would design a first, second, and third place team as well as give out special awards.
The challenge was to design a mechanism that would allow a robot to climb up a twelve foot poll which has columns of holes in it. To achieve this, our team designed a robot with an angled opening to easily align with the pole, and two rollers that were pressed against the tube powered by giant pistons. As the rollers pulled the robot up, two cup shaped pieces clamped onto the tube to prevent the robot from tipping. Our robot could theoretically reach the top of the pole in less than 6 seconds, but it suffered from subtle design flaws such as structural integrity and high current draw as it was designed in a short time frame.
Mechanically, it was a successful weekend with our robot as we were able to complete the challenge with a well thought out design. Most excitingly, the judge panel also selected our robot for the Most Aesthetic Award! Our design had a black and orange scheme representing our team colors, as well as precisely designed plates making our design stand out visually. All in all, it was a fantastic weekend for the LigerBots with a difficult design challenge, as well as an award.
Things are finally picking up pace! We hope you'll be with us all the way!